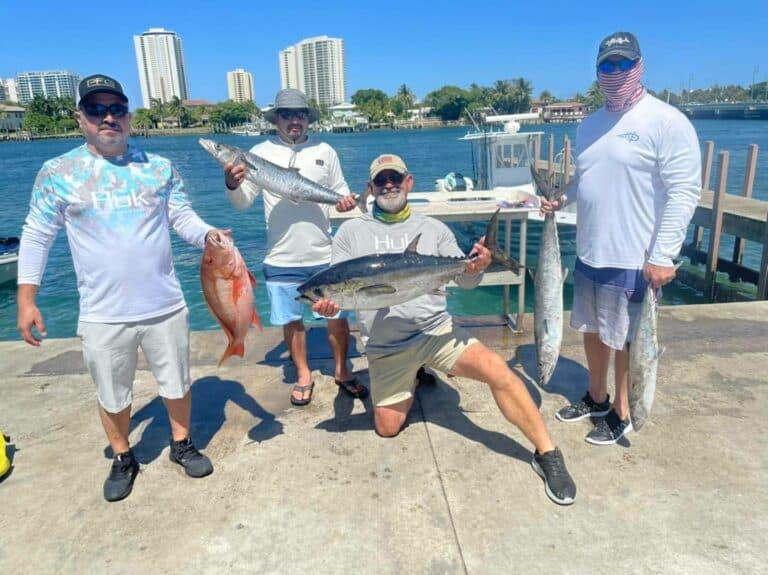 Want Great

Fishing charters
Slob City has got you covered
Plenty of fish in the sea? Learn how to fish with our general fishing charters! Slob City welcomes you to a unique experience that can bring you closer to nature and give you an amazing time. We have everything you need. Whether you want to spend a leisurely day out with your family or if you want to aim for a serious fishing trip, you can count on our charters to deliver!
Slob City aims to please its loyal customers with a life-changing experience. We focus all our attention on what our customers need and how to deliver it to the best of our abilities. You can depend on us to listen to your requirements and then design a general fishing charter on that. Over the years, we have put together several fishing charters and caught hundreds of fish, all with fun and joy.
Our experts have all the necessary knowledge and keep a keen eye on the conditions in your locality to arrange the best general fishing charters.
How To Book

General Fishing Charters With Slob City Inc.
Top Rated Fishing Charters With Slob City
If you want to book a general fishing charter, you can follow this process and book your charter today:
Fill The Form
To reach Captain Carl, you must fill out the form on our website with accurate details.
Talk To Our Representative
Once you fill out the form, our representative will reach out to you, and you can get a customized general fishing charter as per your wishes.
Fish!
Once the charter is finalized, all you need to do is show up and let us take you on a fishing journey you will never forget.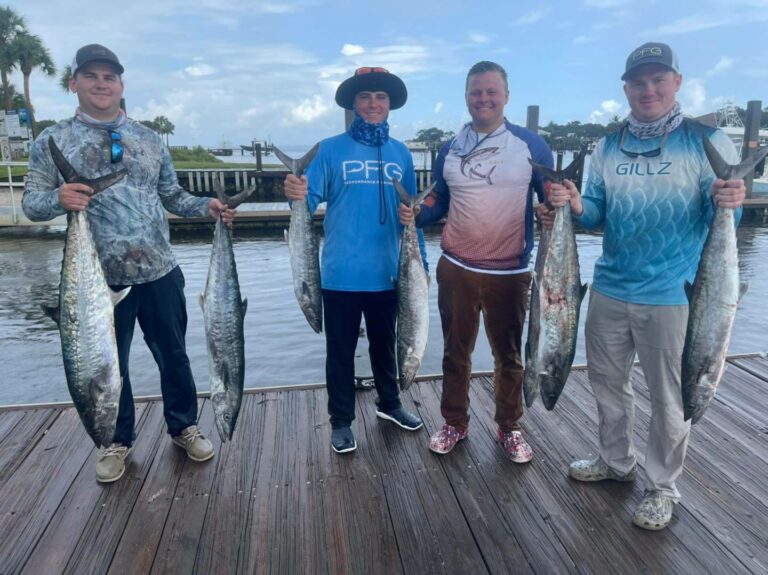 Life Changing
Experiences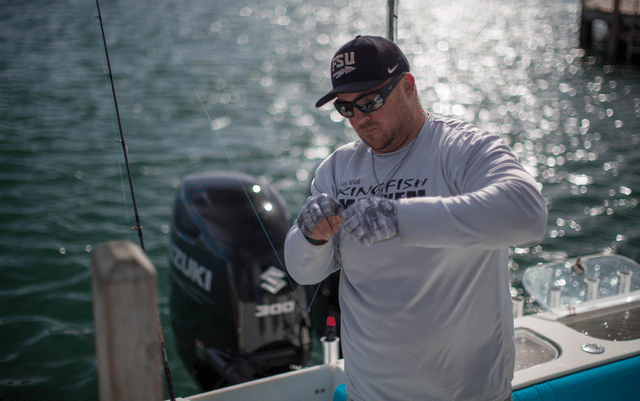 Come See

Captain Carl In Action
Top Rated Fishing Charters With Slob City
Slob City is the brainchild of Captain Carl. Captain spent most of his childhood cruising with his father. This is when he developed an undying love for fishing. Over the years, Carl worked on his technique to get the best fish in the sea.
Carl worked hard to make his passion a way for him to earn his livelihood and share the wonderful experience with others. Now Carl leads fishing charters and helps people have a life-changing experience on the water and use this time to bond with their family.
You can see Carl's passion first-hand by booking a general fishing charter right now!
We provide fishing charter trips in the following areas: