Goliath Grouper Fishing Charters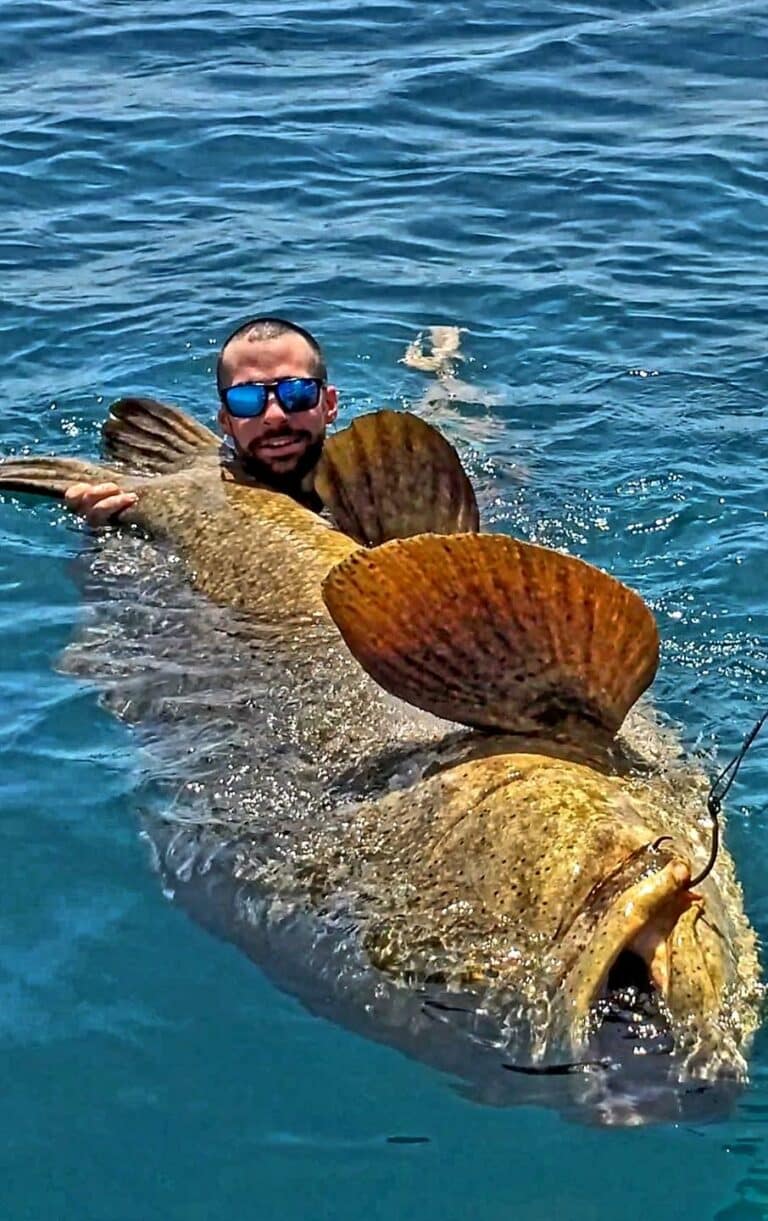 Catch A Goliath Grouper

With Us!
Slob City has got you covered
Have you always wanted to catch a Goliath grouper but never had the chance? No worries! Slob City offers Goliath Grouper fishing charters with your friends and family.

Over the years, more and more people have been interested in Goliath grouper fishing charters and are looking for a great day out. The Goliath grouper is a very strong fish; it is not easy to catch one if you don't have an expert's experience or supervision.
Captain Carl will ensure that you catch the biggest Goliath Grouper you can!
Top Rated Goliath Grouper Fishing Charters With Slob City
If you are considering a fun activity this weekend, consider a Goliath Grouper fishing charter with Slob City. We are a team run on passion and have been working all these years to help people acknowledge and live the thrill of going on fishing chapters.
These years have given us some amazing stories to share, and we are sure you will have similar experiences, if not better. Our services stand out from others; for instance, from the day you reach out to us, we will ensure you get all the attention you need.
Moreover, we also believe in customized trips so you can enjoy the trip you want. Tell us what you want, and we will arrange the fishing trip. Our team members are experienced, and we will happily accommodate you to the best of our abilities.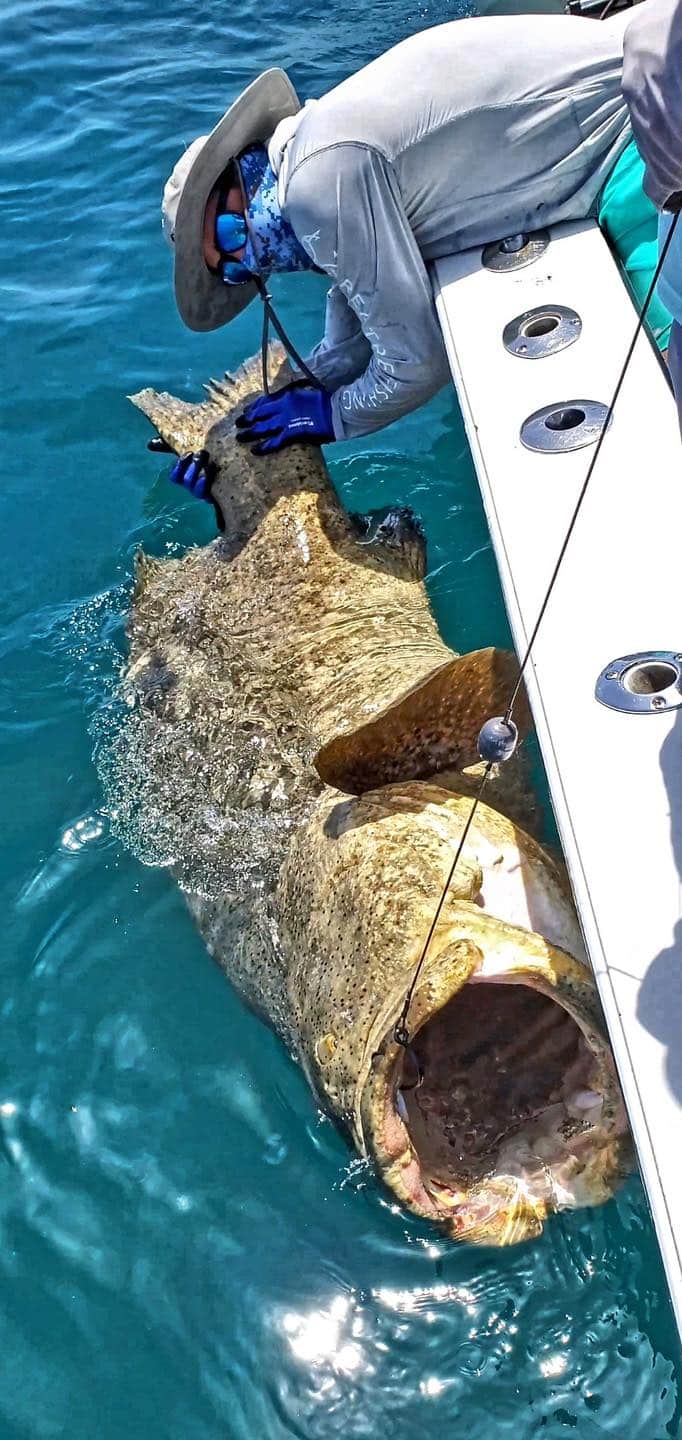 Life Changing
Experiences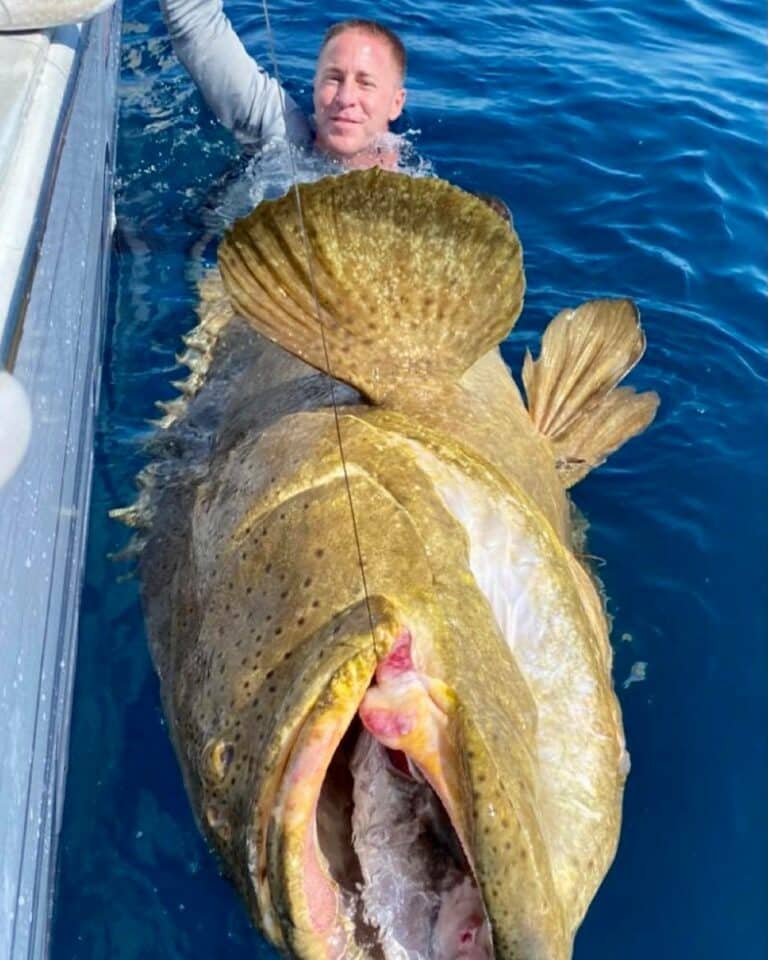 Come See

Captain Carl In Action
Top Rated Fishing Experience
Trust us to give you an experience you will remember. Captain Carl has spent all his life out on the waters ever since his father took him out to the sea to fish. His year of experience and undying passion has laid the foundation for the fishing charter company.
Join us on a wonderful life-altering experience of Goliath Grouper fishing, where we catch the strongest fish. We will first hook them onto the bait, and here comes the thrilling part. To catch the fish, you will have to indulge in a little of a battle and bring it on board!
If you are new to this, you do not have to worry about a thing; Captain Carl has got your back and will give you all the tools and skills for a successful fishing trip.