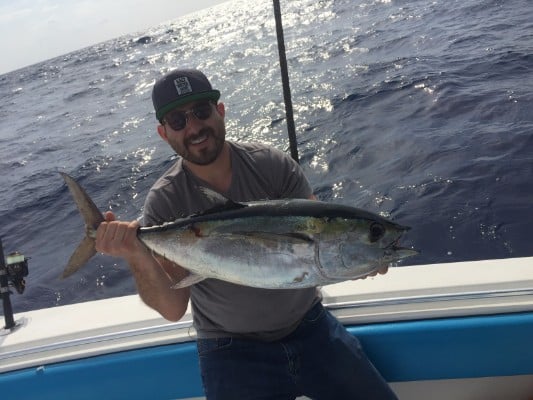 The reservation can be secured by credit card, Venmo, or PayPal.
Bookings include up to 6 passengers. Tip not included. It is customary to tip the mate 15 to 20%. When the charter is over and you're left wondering how your mate might rate in the fishing world, don't judge your mate's tip on how well the fish were biting. Instead, take into consideration their preparedness, attitude, and helpfulness.
We collect a half of the total charter price to reserve your date and time slot. This deposit is non-refundable unless the fishing trip is canceled by the Captain due to bad weather or unforeseen boat problems. This cancellation is made at the dock on the day of the trip, only at the Captain's discretion. All other cancellations forfeit the deposit. When you reserve a fishing trip, we do not book anyone else for that time slot.
Our booking policy is to meet at the boat at the agreed time and place on the day of the trip. If the fishing trip is cancelled by the Captain due to bad weather, we will try to re-book your fishing trip for a better day if the customer's schedule allows.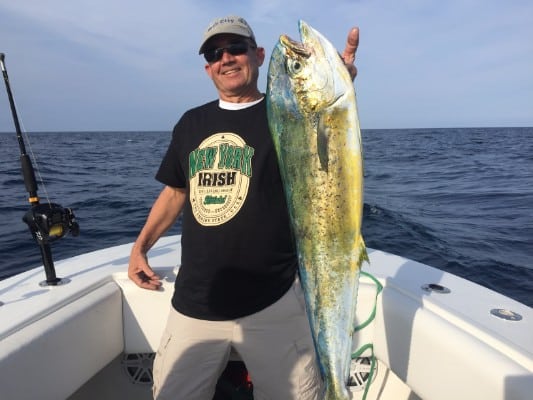 We Have Great Stories To Share!!!