Top Rated
West Palm Beach Fishing Charters
Private Charters | Come Enjoy a beautiful day
out on the water with us
Our Fishing Charters

Where the adventure starts
We are Slob City. Whether you need our Offshore Fishing Charter or our Goliath Grouper Fishing Charter, we've got you covered.
We are proud to offer our services to Fort Pierce, Jupiter, Lake Worth, Palm Beach, Port St. Lucie, Riviera Beach, Stuart, West Palm Beach
and the surrounding areas.
Slob City welcomes you to a unique experience that can bring you closer to nature and give you an amazing time. We have everything you need. Whether you want to spend a leisurely day out with your family or if you want to aim for a serious fishing trip, you can count on our charters to deliver!
Goliath Grouper Fishing Charters has become a popular activity over recent years. These powerful fish are an amazing catch! The thrill of hooking these beasts and then battling them to the surface is like no other. Captain Carl and Slob City Charters will make sure you have the most exciting trip catching a Goliath Grouper.
We design customized offshore fishing charters for you to experience what it is like to stand on the water in a ship and use different techniques to get the biggest catch among all your friends. If you want to explore new adventures, give us a call and we will cater to your needs.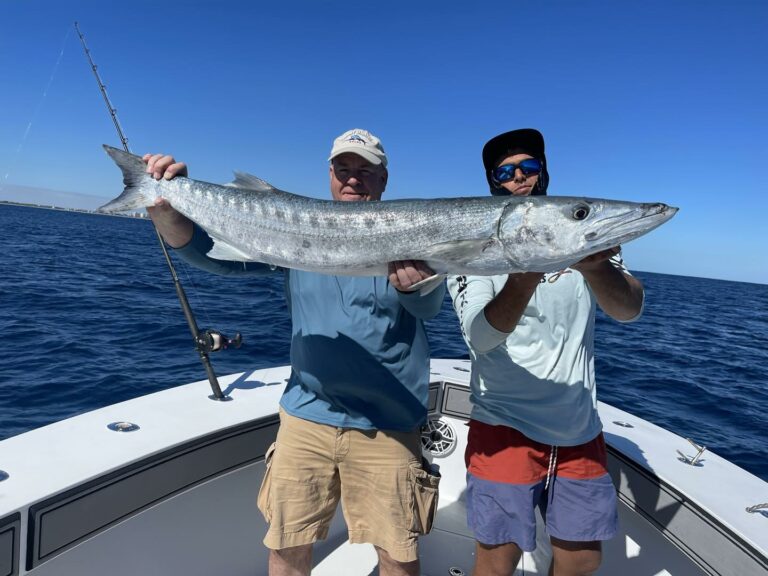 Want to go on a fishing charter

But Don't know where to start?
Slob City has you covered
If you want a different experience this time, contact Slob City Charters and set yourself up for a fun-filled day. You do not have to go too far for a fishing experience that changes your life; Slob City Charters gives you top-rated West Palm Beach services.
Are you a first-timer? Don't worry; you are in safe hands with experts. Bring your friends or plan a family day with a fishing charter like never before.
Want to Enjoy

A fishing adventure unlike any other?
Many loyal customers come to us every few days for a thrilling experience on the waters. As a company, we believe in giving our customers the best. We provide an end-to-end service that ensures you get our undivided attention. When you call, we will come up with a fishing charter you will enjoy.
Moreover, we believe in giving our customers what they need. You can contact us with a customized trip, and we will arrange a charter per your needs. Since we are a team of experts led by Captain Carl, we will be sure to make it a safe and one-of-a-kind experience.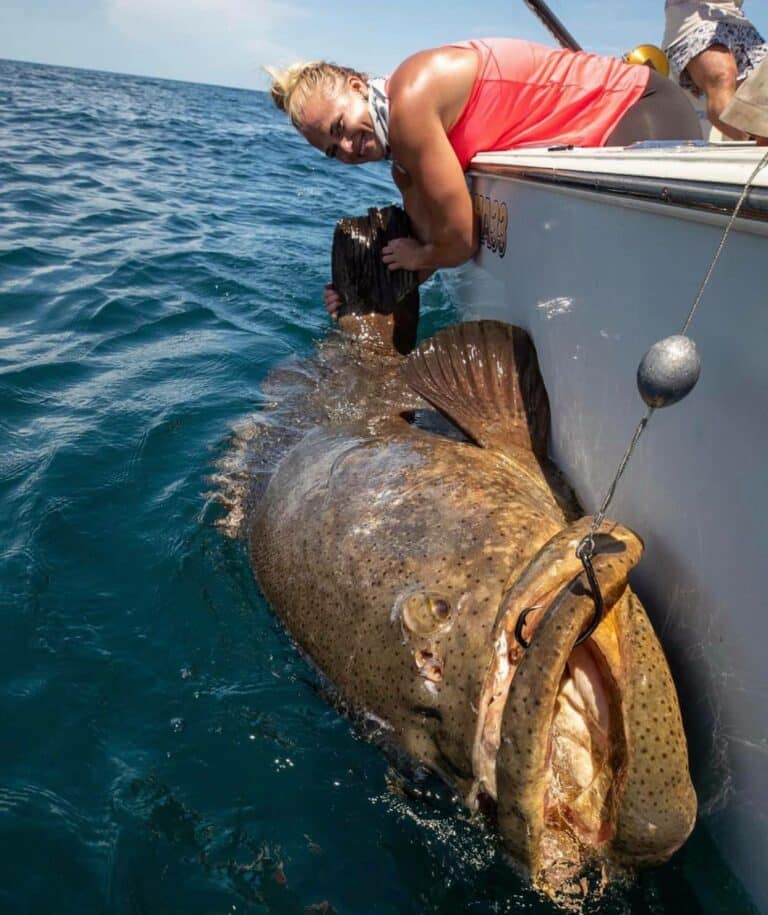 We Have Great Stories To Share!!!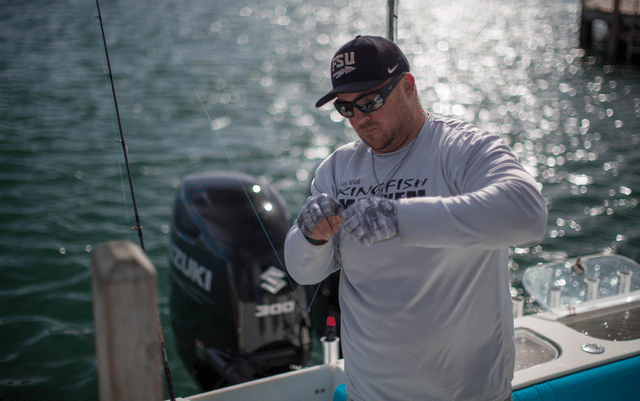 Searching for

Fishing Charter Near me?
Slob City is all you need
Services We Offer
Slob City Charter offers different kinds of charters; you can take a pick from the following services or contact us to customize one.
General Fishing Charters
General fishing charters are the best choice for all those who have the experience for the first time. Here you can enjoy a fishing charter with your friends and learn how to fish in the open waters with the help of an expert.
Goliath Grouper Fishing Charter
If you have experienced fishing before, then the next step for you is Goliath Grouper Fishing. This fishing experience is very different, and the fish is extremely strong, so it is a very different experience.
Offshore Fishing
Do you want an offshore fishing experience? Slob City Charter offers the best offshore fishing experience that will help you explore new adventures. We take our passion for fishing and teach you the best way to fish in offshore waters.