Fishing Charter Stuart FL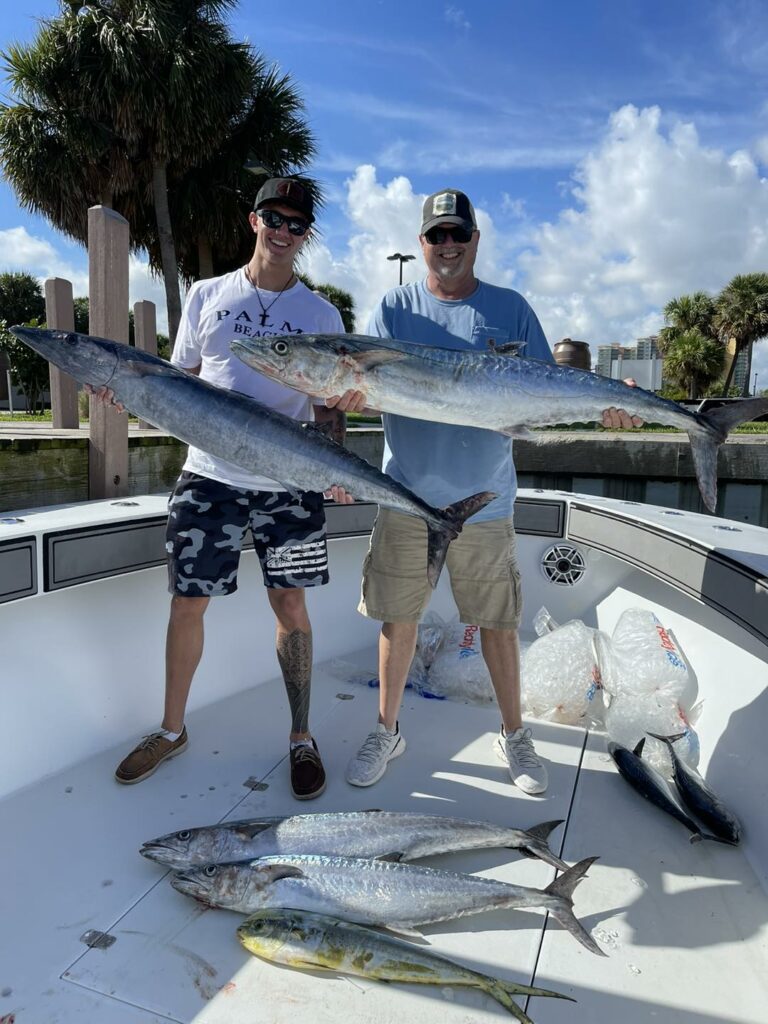 Searching for

Stuart Fishing Charters Near Me?
Slob City has you covered
Are you looking for something fun to do in Stuart Florida area? Think about scheduling a fishing charter. We are the company for you. Slob City Charters has been in the fishing charter industry for many years. We know where the fish go. We're top rated in the West Palm Beach area because we truly care about the customer experience. You won't find another fishing charter company that has as much experience and is as dedicated to the customer experience as us. Give us a call today to schedule your Stuart fishing charter. You're one step closer to having the best trip ever! We can't wait to hear from you.
The Fishing Charter

Stuart Locals Love
We have four core tenants for our Stuart fishing charters: personal attention, customized trips, knowledge, and dependability. We've run 1780 fishing charters with over 3200 fish caught. If you're looking for a memorable piece of vacation, a fishing trip is for you! We offer weekly fishing updates to keep you up to date on the status of the fish population leading up to your trip. You will truly enjoy and relax, and catch some big fish if you take out our Stuart fishing charter! Whether you're looking to charter alone or with a big group, we're happy to accommodate your party!
You'll have access to Captain Carl. Captain Carl is extremely knowledgeable and trained in skills and techniques to help you safely catch your fish! Captain Carl has a crew of extremely trained professionals always willing to assist you. Whether you're seeking knowledge about the fish population or you need some help reeling a fish in, we're always ready to jump in and make this the best trip possible. Don't just take our word for it. Our customer consistently rate us five stars. We can't wait to work with you!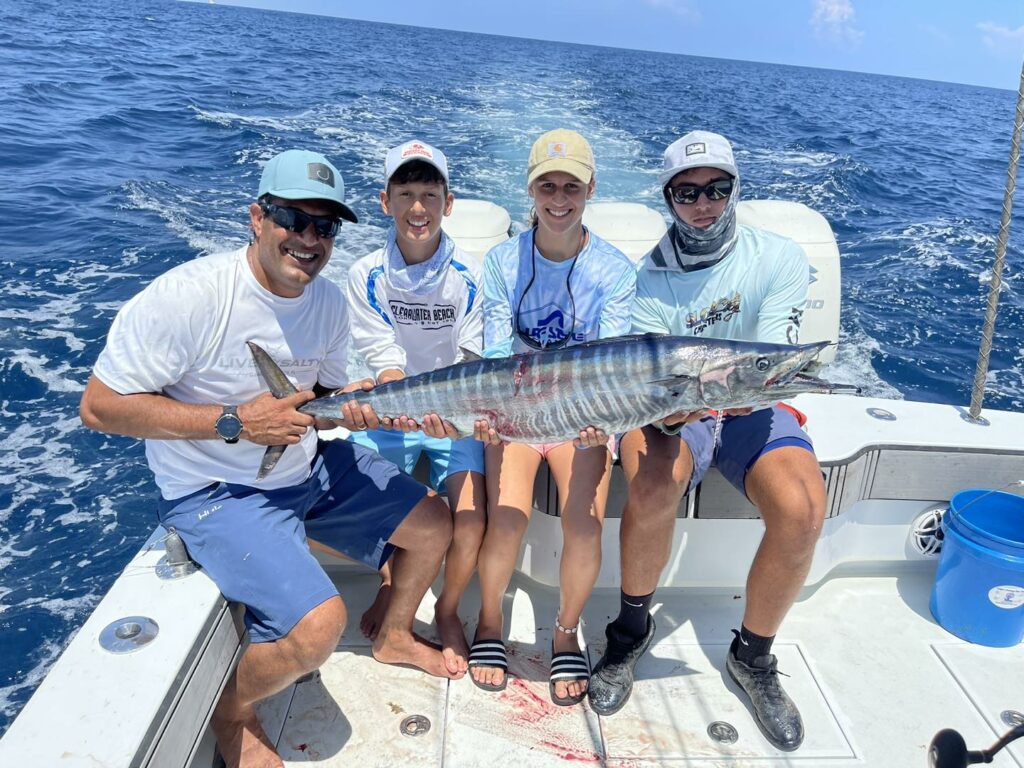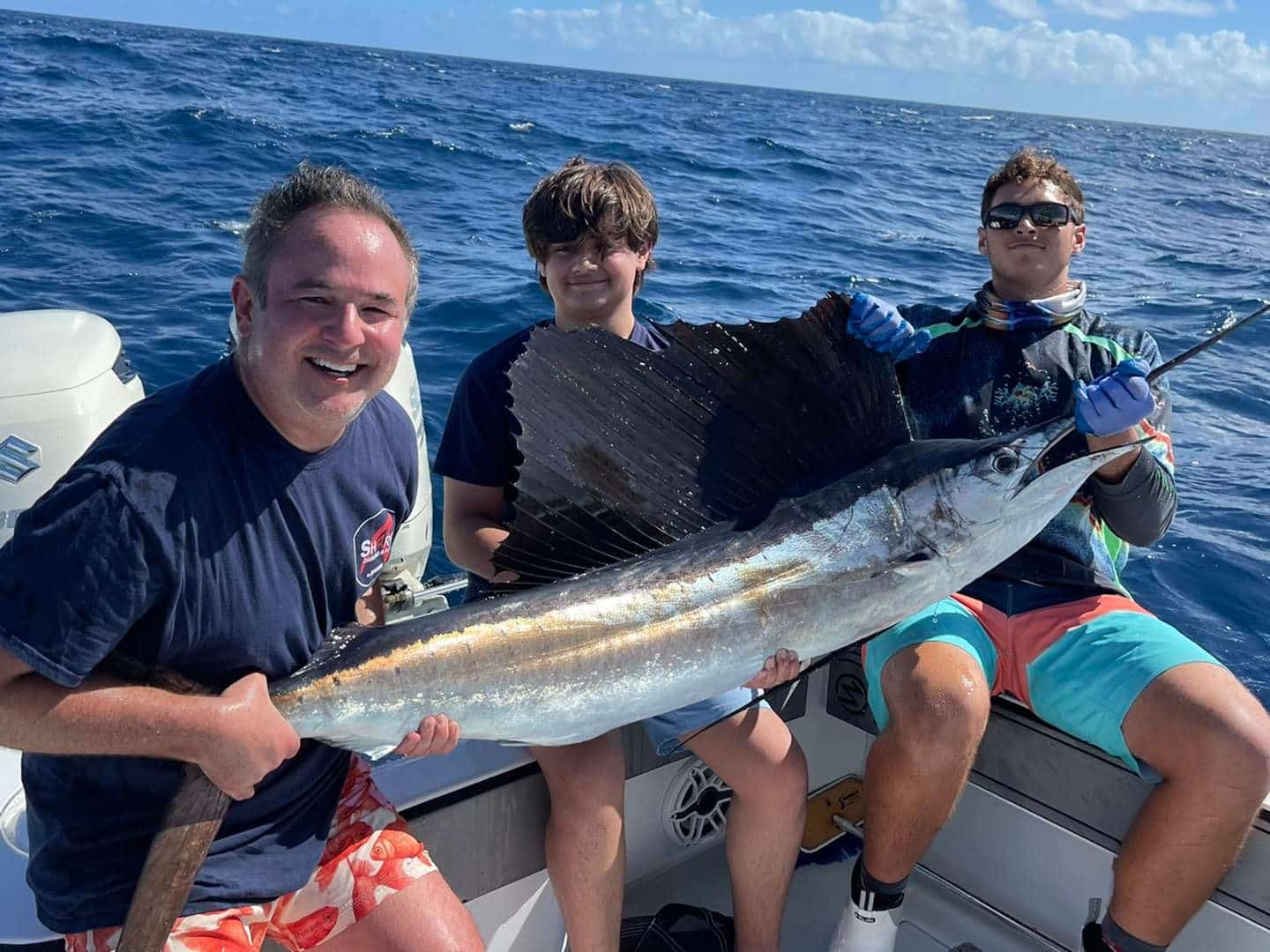 We Have Great Stories To Share!!!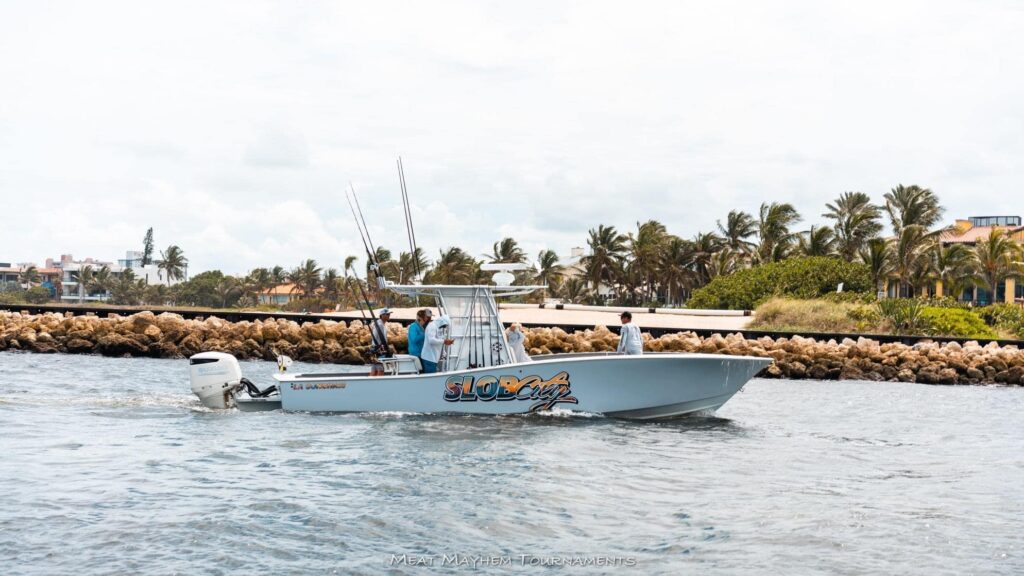 Call Today for The Best

Fishing Adventure Stuart Has to Offer!
Slob City is all you need
We've been in the Stuart, FL area for a number of years. Stuart, FL is a city on Florida's Atlantic Coast. It is home to Seabranch Preserve Park and the St. Lucie Inlet Preserve State Park. We love servicing in the Stuart, FL area. We are committed to building up the community any way we can. Some of our favorite things to do in the Stuart, FL area include visiting Downtown Stuart, Sailfish Splash Waterpark, Shepard Park, Stuart Heritage Museum, Roosevelt Bridge, Poppleton Creek Dog Park, and so much more. We can't wait to meet all our friends and neighbors in the Stuart, FL area.
Don't forget our name when you're looking for Stuart fishing charters. We're always running and we're always fishing! Our team is here to make sure you have the best trip possible and catch as many fish as possible! After all, we're the guys who know where the fish go. If you have any questions about your charter, we're happy to help! We love questions and we love helping our guests with all their fishing charter needs. We can't wait to work with you and get you sailing on the open seas! Give us a call today!