Fishing Charter Port St. Lucie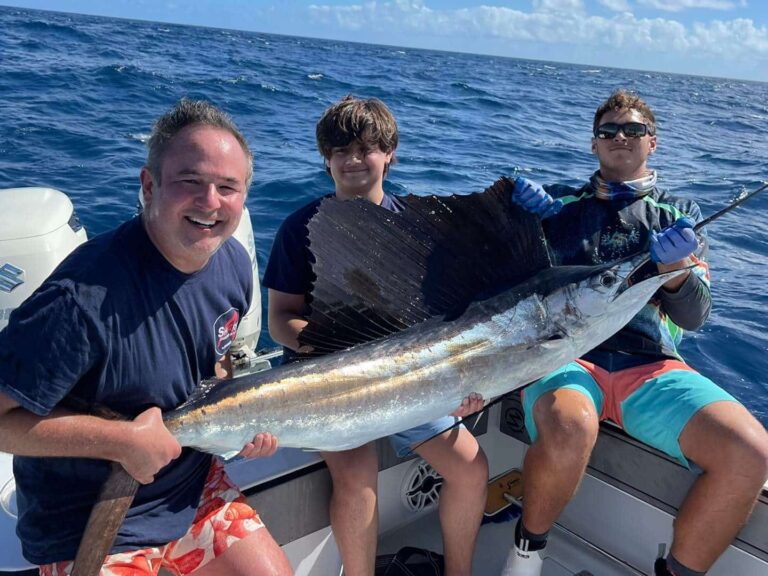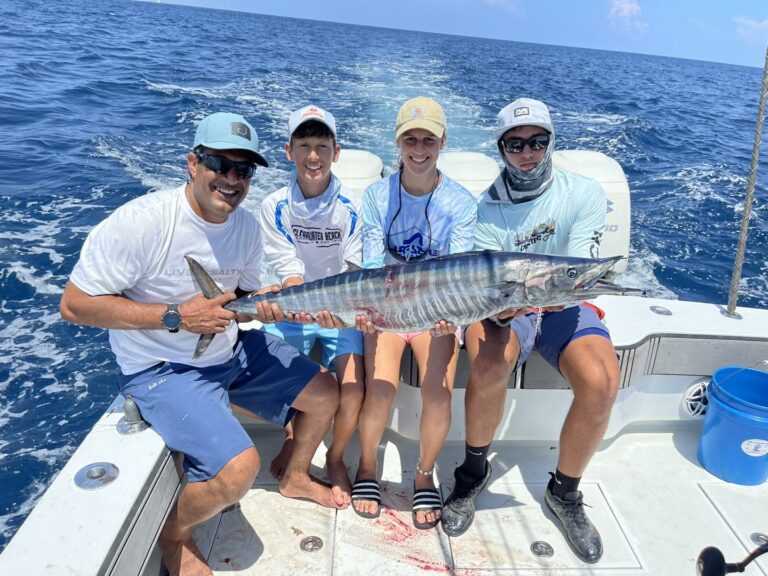 Searching for

Port St. Lucie Fishing Charters Near Me?
Slob City has you covered
Enjoying a boat ride on the water while fishing can be very entertaining but if you want to catch some serious fish, you'll need some skill. Private fishing charters offer people like you who want to expand their fishing knowledge an opportunity to learn from experts. At Slob City Charters we pride ourselves on offering our customers high-quality fishing charter in Port St. Lucie that infuse a rich experience with valuable knowledge.
Located along Florida's stunning Treasure Coast, Port St. Lucie is a hidden gem for fishing enthusiasts. Its pristine waterways, including the Indian River Lagoon and the St. Lucie River, are teeming with an abundance of fish species, making it a dream destination for both seasoned anglers and beginners.
Slob City Charters offer a wide array of options for you to choose from when requesting a charter. We offer live bait, kite fishing, trolling, and drifting options on our charter trips so you can experience all that the sea has to offer. Port St. Lucie is a gorgeous city in St. Lucie County, FL that offers the perfect environment for chartered fishing trips.
Top-Rated Fishing Charters

Port St. Lucie Locals Love
Our mates provide useful tips and assistance to you and your entire party throughout the duration of your charter trip. We allow up to 6 passangers on any charter trip that is booked in addition to offering very affordable prices for our services.
Before booking your fishing charter in Port St. Lucie with us, consider factors such as how much you want to pay, specific fish species that you want to catch, how long you want the trip to last, and the type of fishing you want to do.
At Slob City Charters, we go the extra mile to ensure your comfort and satisfaction. Our state-of-the-art fishing equipment and top-quality gear will equip you for a successful day on the water, while our friendly crew will provide expert guidance and assistance throughout your adventure.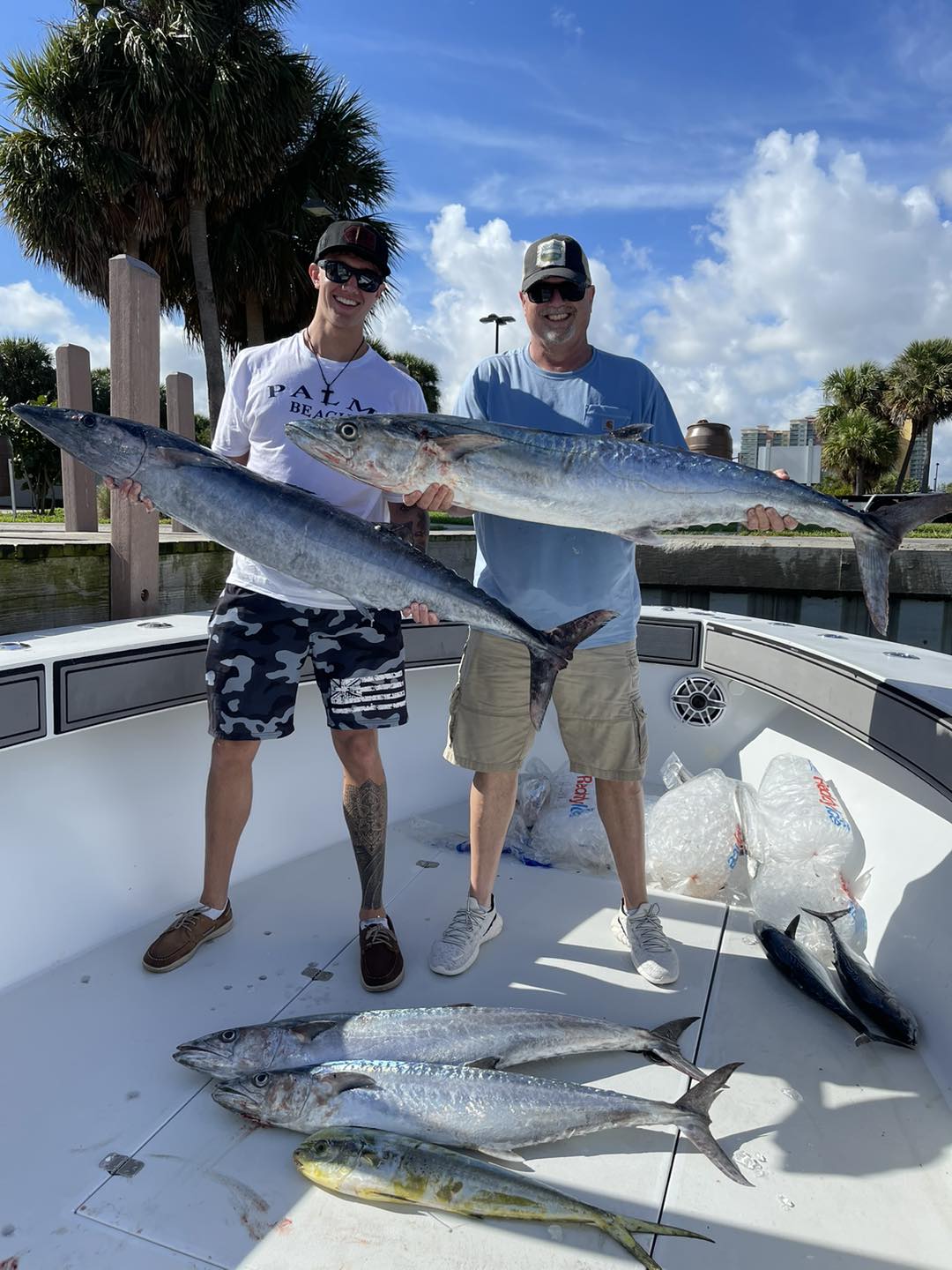 We Have Great Stories To Share!!!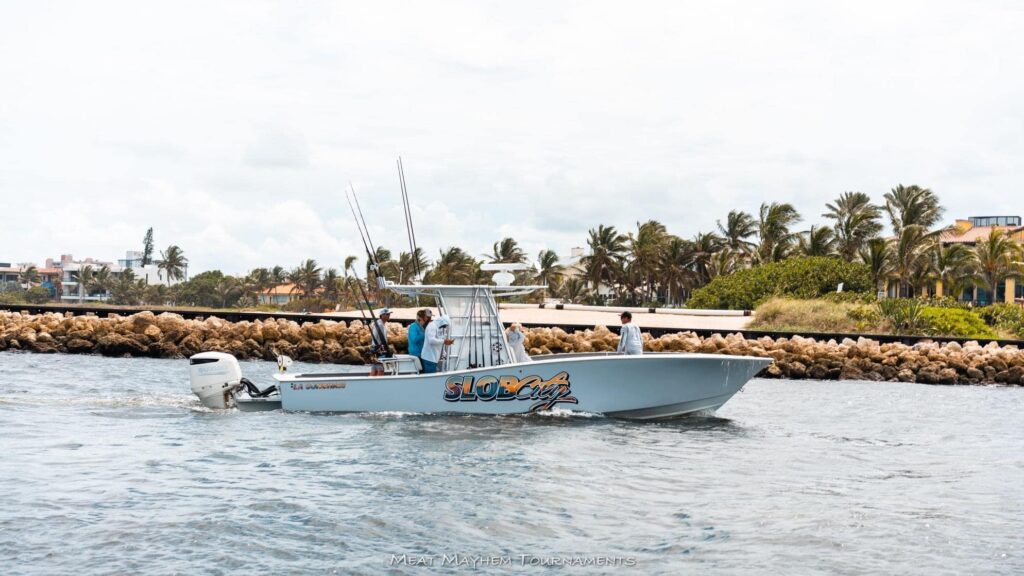 Call Today for a

Fishing Trip in Port St. Lucie
Slob City is all you need
At Slob City Charters we take pride in offering high-quality fishing trips for people who are true fishing enthusiast. We've been providing exciting chater experiences for years, our customers love our service and we plan to continue offering it for more years to come.
If you are interested in taking a private fishing charter in Port St. Lucie with us, contact us today & one of our customer representatives will be glad to set-up you up with a trip date.