Offshore Fishing Riviera Beach FL
Top-Rated Ocean Fishing in Riviera Beach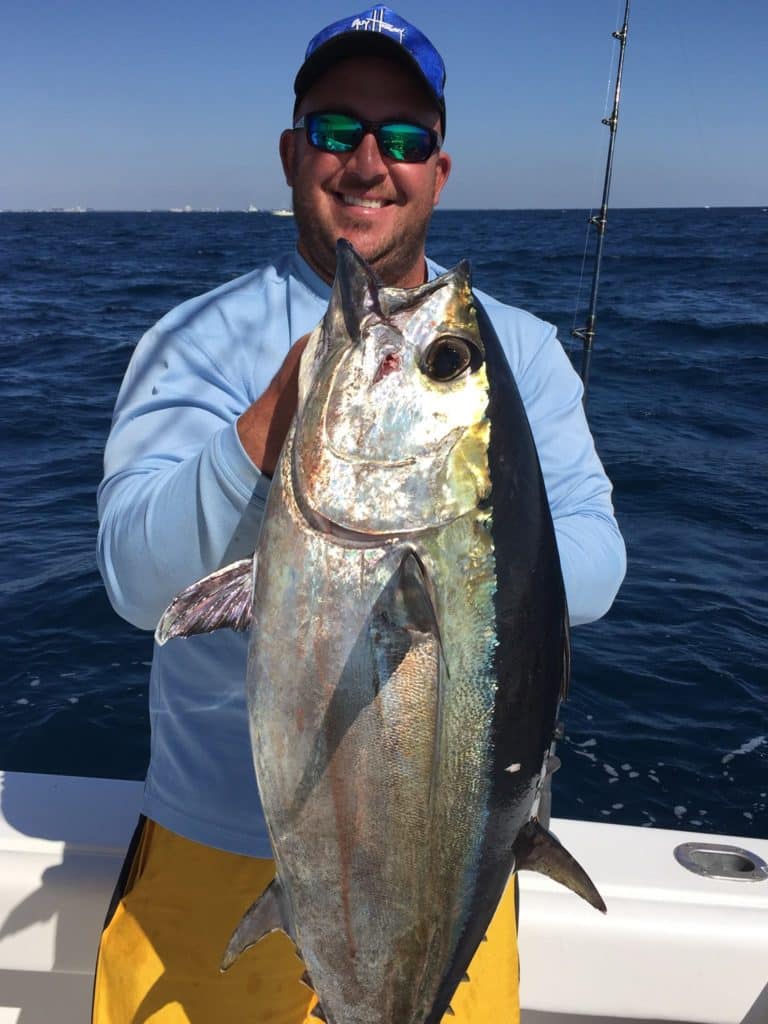 Searching for

Saltwater Fishing in Riviera Beach?
Fishing offshore With Slob City
Are you an experienced fisherman looking for a challenge? Do you want something different than your average fishing charter? Consider an offshore fishing excursion on your next trip to Riviera Beach. Slob City Charters are the top rated offshore fishing providers in the Riviera Beach, Fl area. We have years of experience curating and crafting the best offshore fishing trips for our guests. We put a premium on guest experience. You won't have a better time on an offshore fishing trip than with us. Give us a call today to schedule your offshore fishing trip on your next visit to Riviera Beach, FL.
Our captain and first mates focus on personal attention, customized trips, knowledge, and dependability. When you book a saltwater fishing trip in Riviera Beach, you'll never have to wonder if your fishing trip will become a reality. Our customers can rely on us to get you out on the water at your scheduled time. Even if you are an experienced fisherman, we'll be there to assist in anything you need. You can truly relax and enjoy your time on the water and we'll take care of the dirty stuff you would do on your own. We'll work hard to ensure you have that big fish to take home to your friends and family. After all, we believe in catching, not fishing.
Want Expert Offshore Fishing Trips

Riviera Beach Residents Trust?
If you are looking for a fun bachelor or bachelorette party, we can do that! Our ocean fishing, deep sea fishing, and off shore fishing trips in the Riviera Beach area can be customized, or completely private. There is truly nothing like being out on the open water in the Riviera Beach, FL sunshine. Make memories with your group out on the water. We guarantee that each group will have the best time! After 850 happy clients, we're positive all levels of fishing experience will have a great time.
We've had a great time servicing the Riviera Beach, FL area, and we plan to for many years to come! The Riviera Beach, FL area is roughly 45 miles north of the Miami beach FL area. If you're in town for a trip, we recommend checking out the Boynton Beach Inlet, Oceanfront Park, Boynton Harbor Marina, Arthur R. Marshall Loxahatchee National Wildlife Refuge, Higher Ground Café, Bealls Outlet – Boynton Beach, Cypress Creek Country Club, and so much more. There is so much to do in the Riviera Beach, FL area and we can't wait to be one stop on your grand adventure!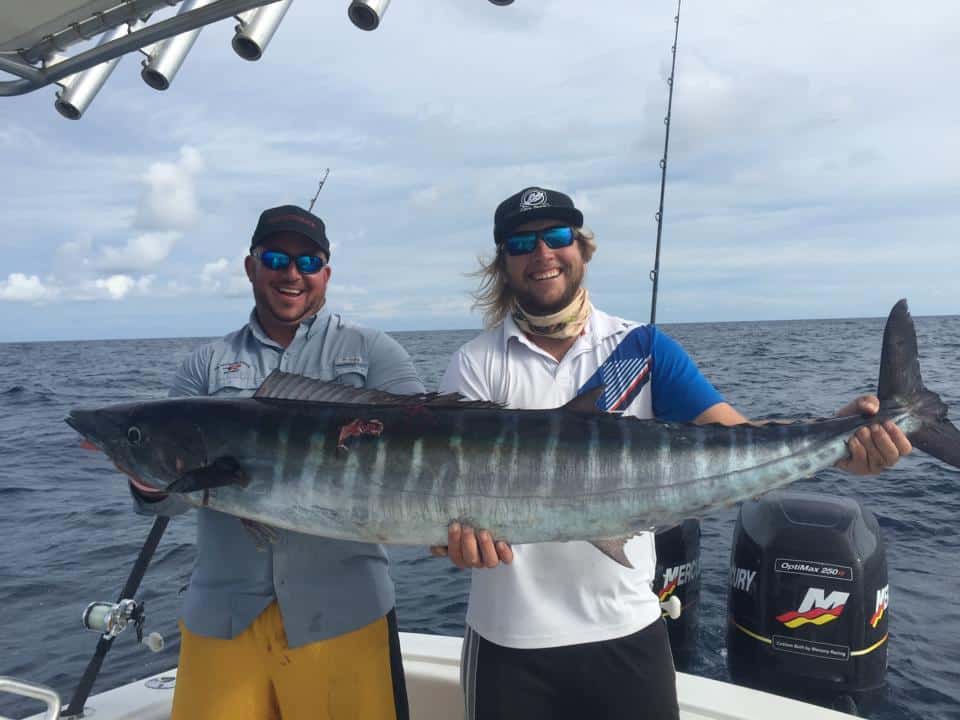 We Have Great Stories To Share!!!
Call Today for

Deep Sea Fishing in Riviera Beach!
Don't forget our name when you're looking for the best offshore fishing in the Riviera Beach, FL area. We are the best because we truly focus on the customer experience. You won't have a better time with other ocean fishing adventures. If you're planning your Riviera Beach FL trip, give us a call today to get on our books early! If you have any questions about the offshore fishing, deep sea fishing, or ocean fishing experience, one of our professionals is standing by to answer any questions you have about the process. Slob City can't wait to take you out on the open water!