Offshore Fishing Fort Pierce FL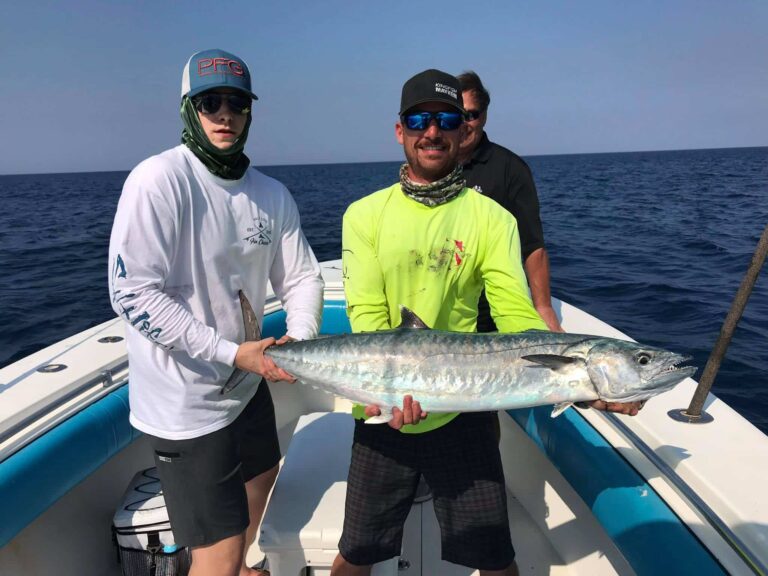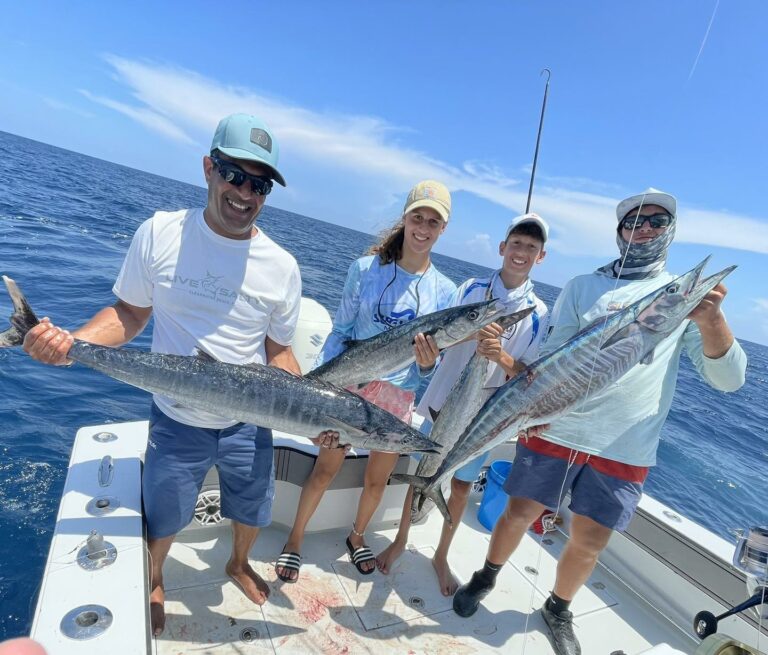 Searching for

Saltwater Fishing in Fort Pierce?
Fishing offshore With Slob City
There's nothing quite like spending time out on the open ocean. If you're passionate about offshore fishing as much as we are at Slob City Charters, then give us a call at (772) 209-3794 to make an appointment.
Our offshore fishing trips Fort Pierce, FL are designed for groups of six people, making them perfect for birthday celebrations, retirements, bachelor/bachelorette parties, and small company outings. Not only do we guarantee that you and your passengers have a great time, but we offer as much information to you ahead of your trip to help you make the most of your experience. Part of what's included before your trip is both our gallery and fishing reports.
With these reports, you can not only see what's been caught but when certain breeds are active at each time of the year. For example, if you want to reel in a Goliath Grouper – which can grow up to eight feet tall and over 600 pounds – then you'll want to book your ocean fishing Fort Pierce outing sometime between March and May when they are most populous.
Want Expert Offshore Fishing Trips

Fort Pierce Residents Trust?
This example is also the kind of experienced, knowledgeable information you'll be given by Captain Carl – our captain who is just as passionate about deep sea fishing Fort Pierce as you are. With a lifetime of experience, tips, tricks, and knowledge beneath his belt, Captain Carl will personally see to it that you have the best fishing experience possible. Call or email us today at (772) 209-3794 or slobcityinc@gmail.com to book your excursion.
When you book with us, you can easily make a payment through either Paypal or Venmo, as well as traditional payment methods via credit card. Please keep in mind that your booking does not include tips, of which 15-20% is customary for all of our saltwater fishing Fort Pierce experiences.
Deep sea fishing is truly an experience unlike any other. Not only do you get a greater chance of catching unique types of fish in deeper waters, but you never quite know what you're going to run into. The team at Slob City Charters handles pretty much everything for you, so when it's time for your offshore fishing trip, all you really have to bring is yourself (and maybe a little sunscreen) and you're good.
Beyond the exhilarating fishing opportunities, Fort Pierce offers breathtaking natural beauty and a vibrant coastal atmosphere. As you venture offshore with Slob City Charters, you'll be treated to stunning views of the azure waters and golden sunsets that make Fort Pierce a true paradise for anglers and nature enthusiasts alike.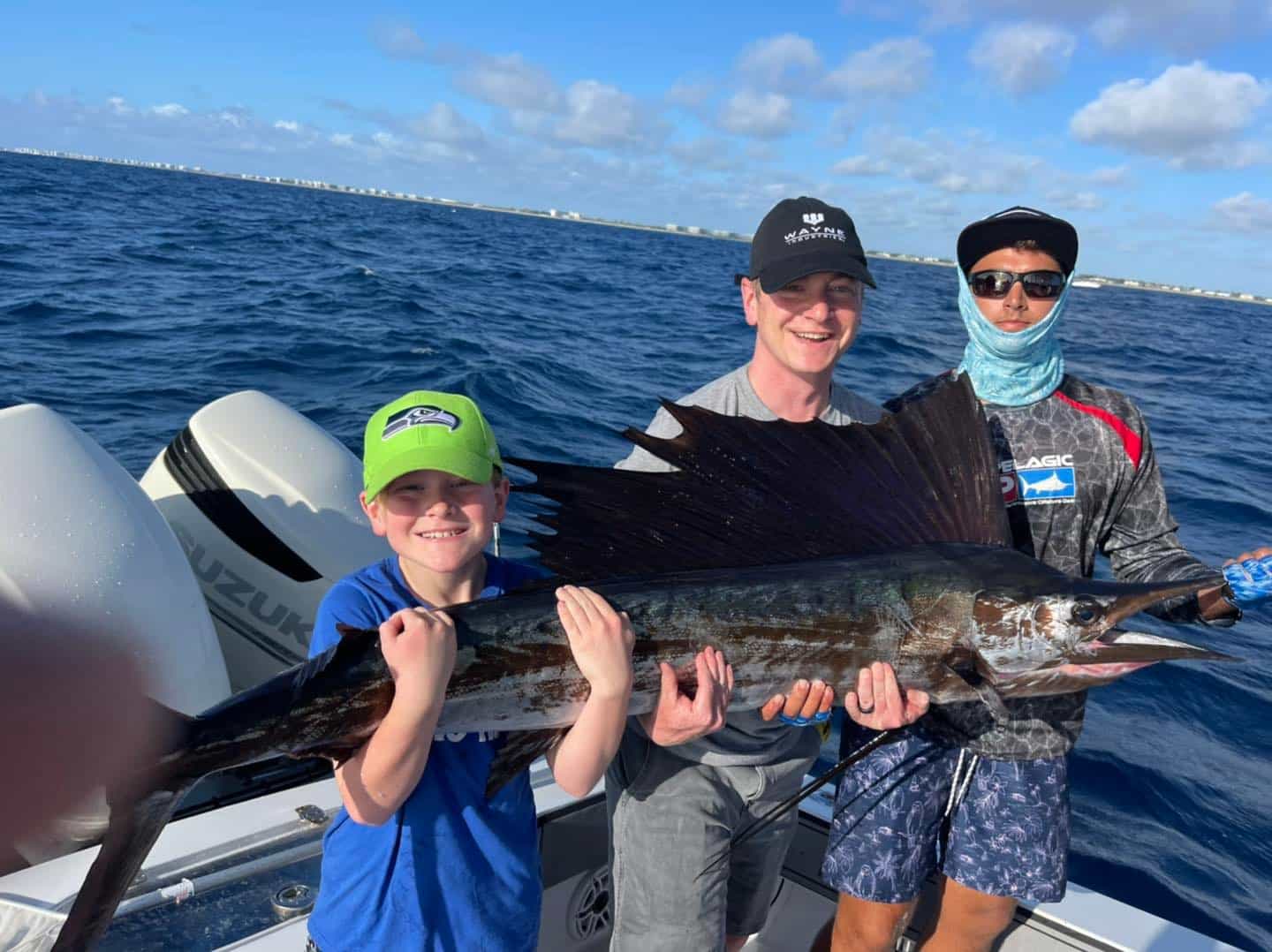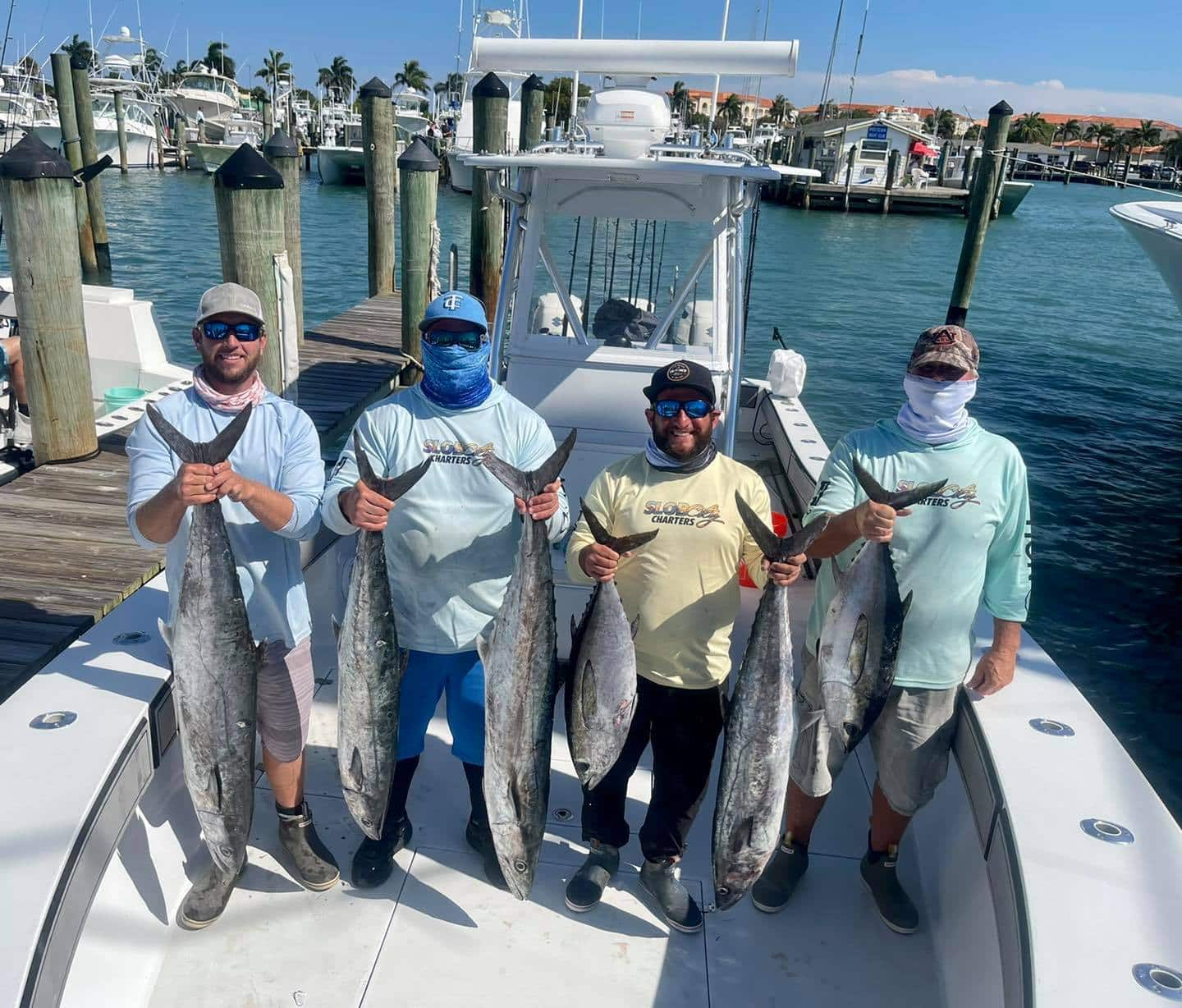 We Have Great Stories To Share!!!
Call Today for

Deep Sea Fishing in Fort Pierce, FL!
While not every trip can guarantee a specific catch, our groups have been able to catch large tuna, Goliath Groupers, kingfish, and Mahi. We've even spotted a bull shark or two, which makes for quite the experience, especially if you've never seen one before.
When you're ready to have the experience of a lifetime, contact Slob City Charters in Fort Pierce, FL. We promise that you'll have a deep-sea fishing experience unlike anything you've ever had before: (772) 209-3794. To stay up to date on all our latest offshore fishing trips, be sure to follow us on Instagram. Book your deep sea fishing appointment in Fort Pierce, FL today! Check out our fishing charters page in Fort Pierce for more information about our services!