Read About

Captain Carl's adventures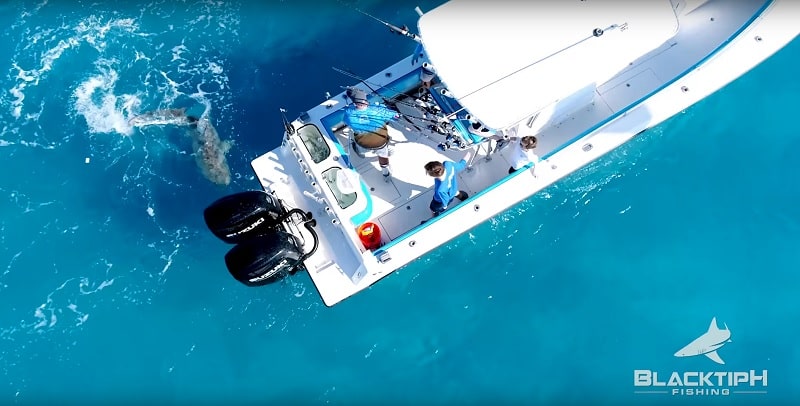 The fishing has been great this past month, and we had quite an adventure on the water earlier in the week. My friend Josh from
Read More »
We Have Great Stories To Share!!!
Our Fishing Charters

Where the adventure starts
We are Slob City. Whether you need our Offshore Fishing Charter or our Goliath Grouper Fishing Charter, we've got you covered.
We are proud to offer our services to Fort Pierce, Jupiter, Lake Worth, Palm Beach, Port St. Lucie, Riviera Beach, Stuart, West Palm Beach
and the surrounding areas.
Slob City welcomes you to a unique experience that can bring you closer to nature and give you an amazing time. We have everything you need. Whether you want to spend a leisurely day out with your family or if you want to aim for a serious fishing trip, you can count on our charters to deliver!
Goliath Grouper Fishing Charters has become a popular activity over recent years. These powerful fish are an amazing catch! The thrill of hooking these beasts and then battling them to the surface is like no other. Captain Carl and Slob City Charters will make sure you have the most exciting trip catching a Goliath Grouper.
We design customized offshore fishing charters for you to experience what it is like to stand on the water in a ship and use different techniques to get the biggest catch among all your friends. If you want to explore new adventures, give us a call and we will cater to your needs.