Saltwater Fishing West Palm Beach
Slob City Charters is family friendly for everyone to come and enjoy in Florida!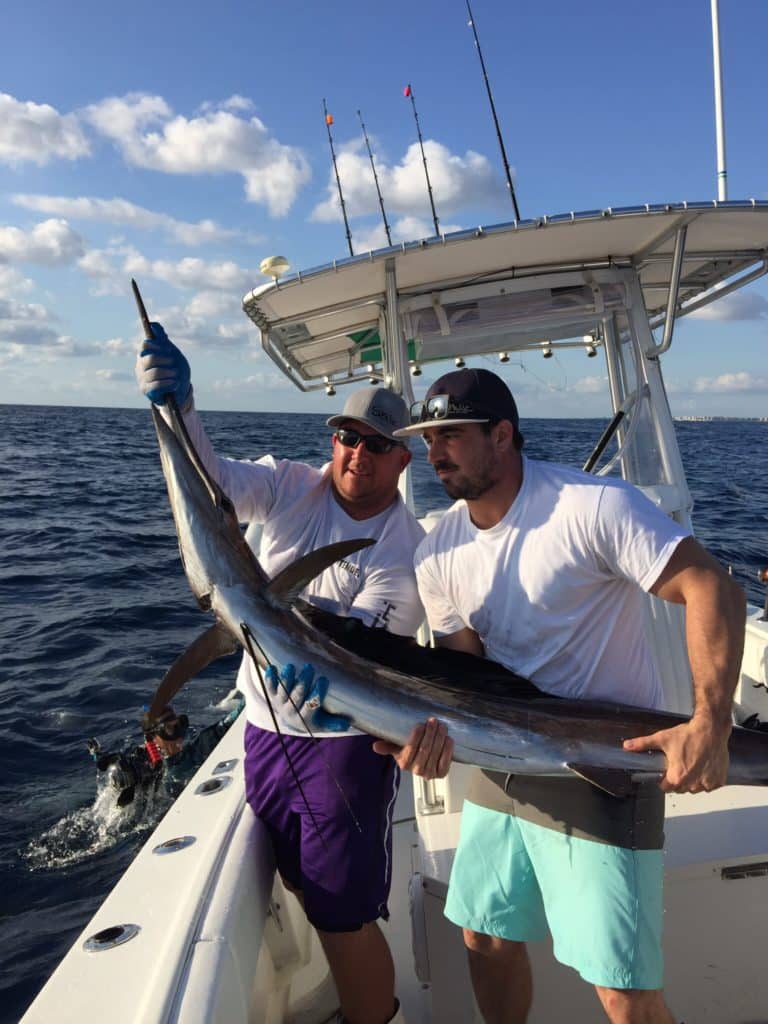 Searching for

West Palm Beach FL Saltwater Fishing Charters Near Me?
Slob City has you covered
Saltwater fishing has a number of different aspects. At its simplest, people just drop a line off a pier. Some fishing, such as surf casting, can be done from beaches. Nearshore fishing from boats explores estuaries, bays, tidal flats, and other areas. Shallow waters near rocky shorelines, jetties or piers can be productive.  Offshore fishing is in deeper waters, defined as more that ninety feet deep, which in Florida may be twenty or more miles out. On charters, the Captain and mate will have the proper equipment and can teach you how to use it.
Inshore fishing is generally more family friendly, particularly if the family has smaller children. Fishing trips won't last as long. You get to the fishing faster, and don't have small children getting bored in the time it takes to go further out. Typically, nearshore fishing produces more fish but smaller fish. Tackle is lighter, and the fish species differ from fish in deeper waters. Sometimes nearshore fishing can produce quite large fish.
Want to Enjoy

A Saltwater Fishing adventure unlike any other?
Offshore fishing is well off the shore. Waters may be rougher, and if you fish near the Gulf Stream, it may be much cooler, so you would wear different clothing than nearshore. The fish caught are likely to be bigger, and more difficult to catch. When you fish near shore, it's fairly easy to pick likely areas for fish, but offshore, it's more difficult. For bottom fishing, a knowledge of the underwater topography is important. For trolling and kite fishing, knowledge of currents and the impact of weather on fish biting is an important resource. An experienced captain who knows the area and the where fish are likely to be is very important to success.
Saltwater fishing in Florida is about the best anywhere, and can be a wonderful part of a family's vacation activities. If you want to try saltwater fishing, give Captain Carl of 
Slob City Charters
a call.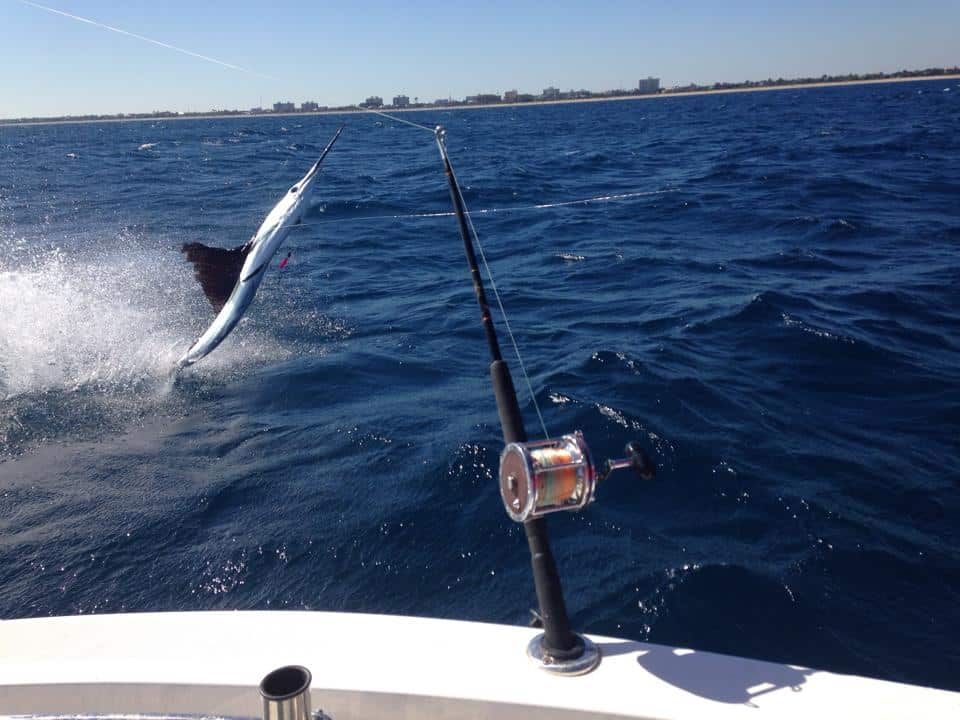 We Have Great Stories To Share!!!