Saltwater Fishing Port St. Lucie
Your Port St. Lucie Saltwater Fishing Starts at Slob City Charters!
Saltwater Fishing Port St. Lucie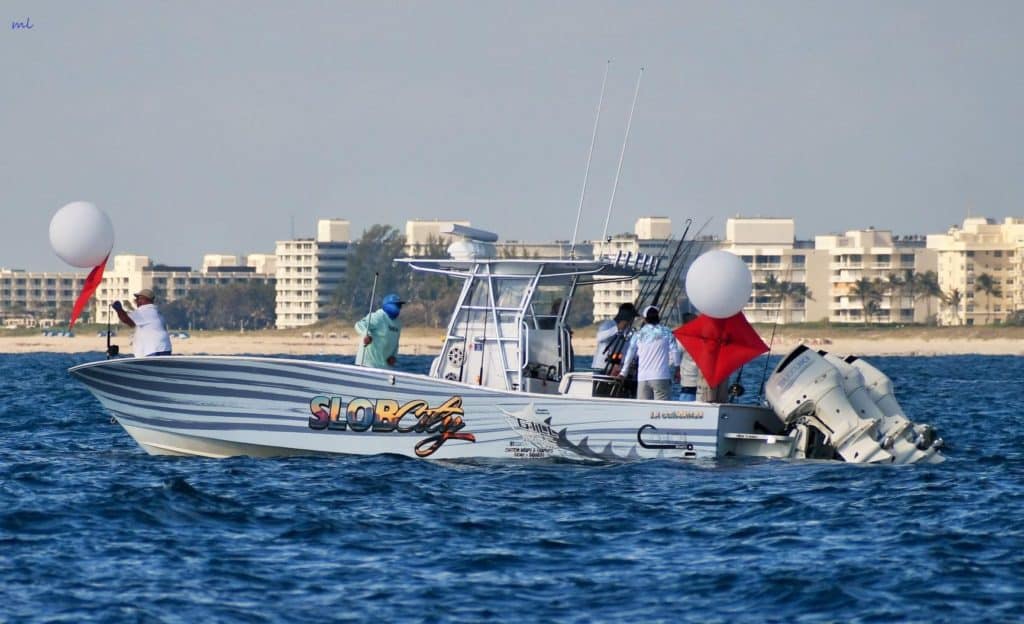 Slob City Charters in Port St. Lucie Is

Where You Want To Be For Fishing
Slob City has you covered
Slob City Charters provides a complete range of saltwater fishing charters from Port St. Lucie. Our tours accommodate up to six for a half day or full day of fishing. We provide the fishing tackle and other gear. If you are new to saltwater fishing Port St. Lucie, the mate will show you how to use the tackle. Captain Carl is a South Florida native with many years of saltwater fishing experience. Whether you are interested in a family fun day or deep water fishing, we have the knowledge and tools to make your charter a memorable experience.
Saltwater fishing Port St. Lucie includes near shore, offshore and deep water fishing. We recommend that families with younger children consider a half day charter near shore. Full day charters are better for fishing further out, allowing time to reach the desired area. The targeted fish may vary because of seasonal fish migration patterns. That's why a highly experienced captain like Captain Carl is important—he knows where the fish are and when they are there.
Want to Enjoy

A Saltwater Fishing adventure unlike any other?
Our charters offer several kinds of fishing, depending on your preference and the kind of fish you are after. Trolling involves cruising slowly with baited lines and poles in an outrigger form to allow a wide spread of lines. In drift fishing, the boat drifts a little as fishing gear targets bottom dwelling fish like grouper, particularly around reefs and wrecks. In kite fishing, lines are suspended from kites trailing behind the boat, keeping the bait or lure near the surface, which is effective for marlin, tuna and sailfish.
Slob City Charters from Port St. Lucie is a great way saltwater fish. Captain Carl and his mate make fishing easy. The boat will have all the newest fishing and safety gear. We can't guarantee you will catch fish, but we are certain that your charter will be a fun and satisfying experience.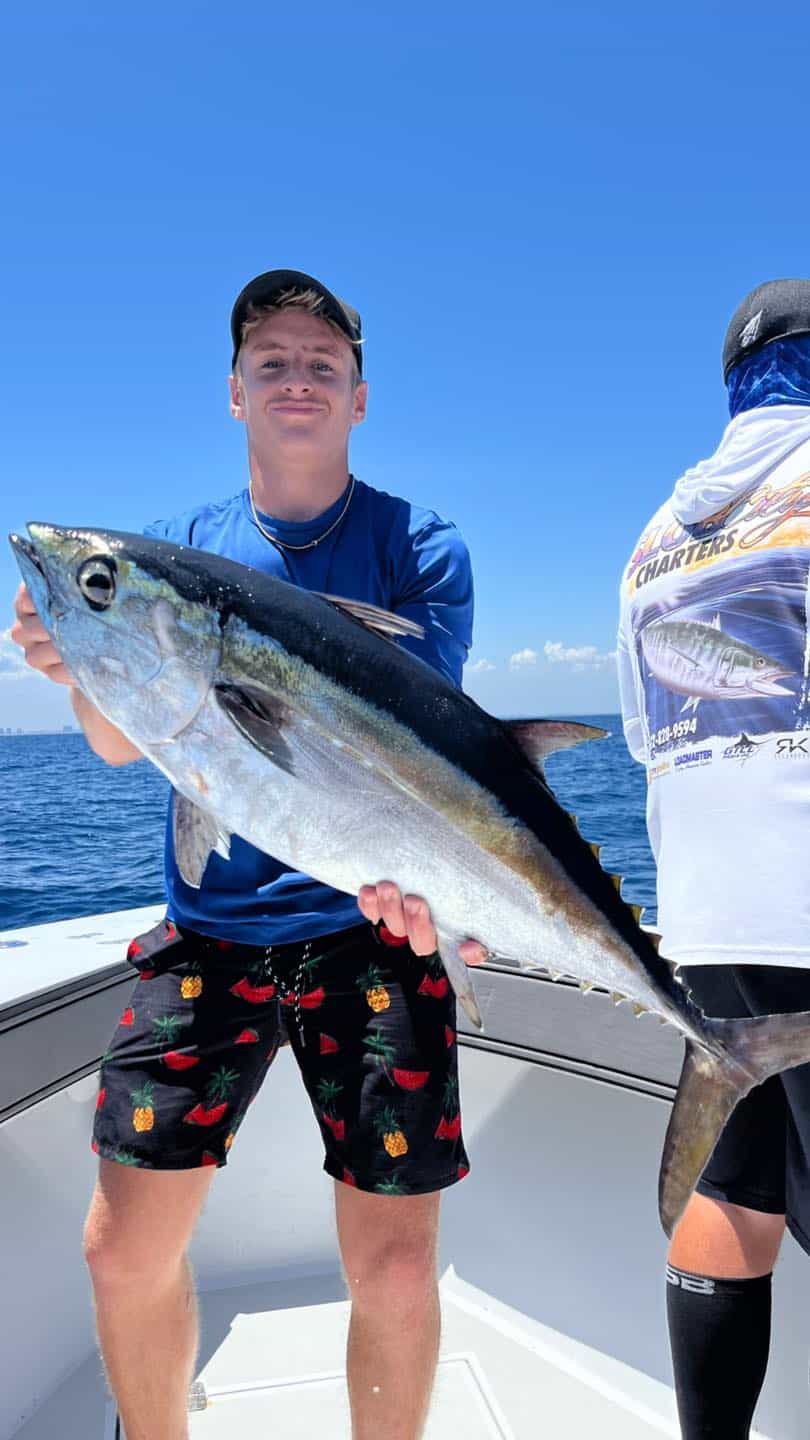 We Have Great Stories To Share!!!