Offshore Fishing Port St. Lucie
Your Port St. Lucie Offshore Fishing Starts at Slob City Charters!
Searching for

Port St. Lucie Offshore Fishing Near Me?
Slob City has you covered
Offshore fishing Port St. Lucie is the perfect outdoor excursion for anyone visiting the Port St. Lucie area in Florida. It's also a great activity for the locals. Offshore fishing usually takes places about 20 to 50 miles away from the shore. In most cases, you should have a pretty successful day of fishing.
One of the best parts of offshore fishing Port St. Lucie is that you don't have to be a professional to have a good time. If you book a fishing trip with Slob City Charters in Port St. Lucie, you will find the trip to meet your personal needs. For example, we have trips available for the more serious fishers and for those who are just here to relax. Some trips are perfect for the entire family as well!
Want to Enjoy

A fishing adventure unlike any other?
Our mates are familiar with fishing of all kinds and they can help you to get started. Our entire team wants to give you an awesome experience. From the time you inquire about a charter to the time the boat docks at the end of the day, we want you to be satisfied. If you're not, let us know!
In addition to our offshore fishing charters in Port St. Lucie, Slob City Charters offers fishing trips in West Palm Beach, Jupiter, Lake Worth, Palm Beach, and Stuart. No matter where you are in the area, we're here to give you a great fishing trip!
To learn more about what Slob City Charters has to offer, give us a call today. Our friendly team will be happy to help you with scheduling a trip. We look forward to answering your questions and taking you on a fun-filled fishing excursion. We can also assist you in planning the right trip for your group and your own needs to make sure you end up on the perfect charter!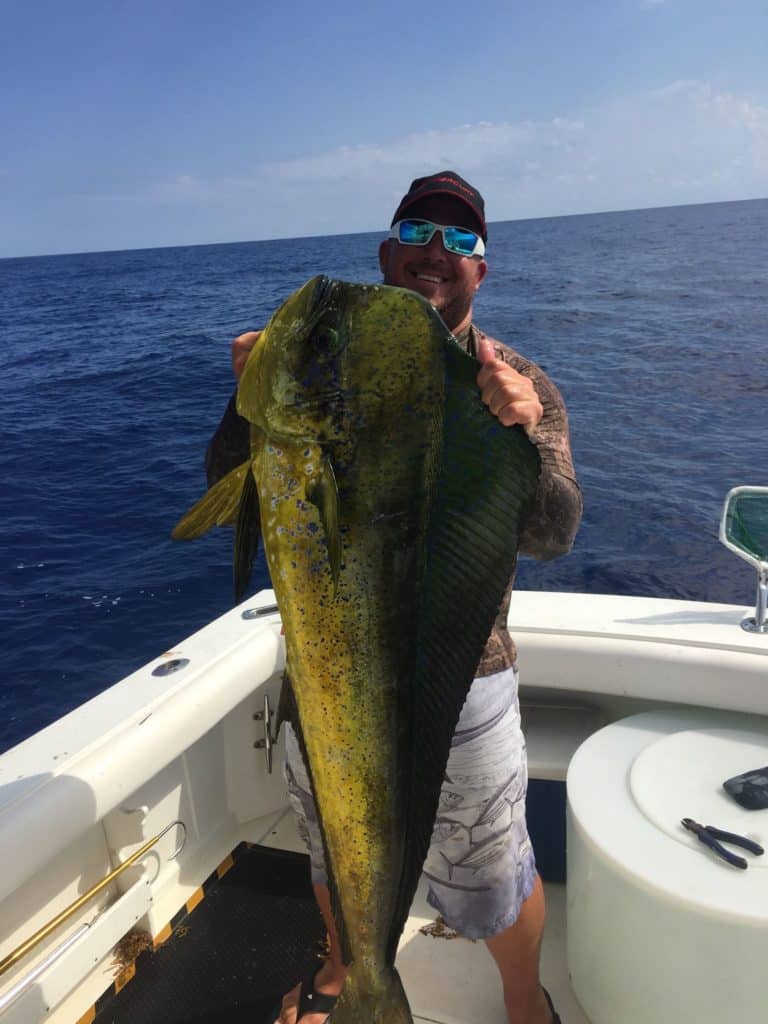 We Have Great Stories To Share!!!