Deep Sea Fishing Port St. Lucie
Fishing the Deep Sea Waters With Slob City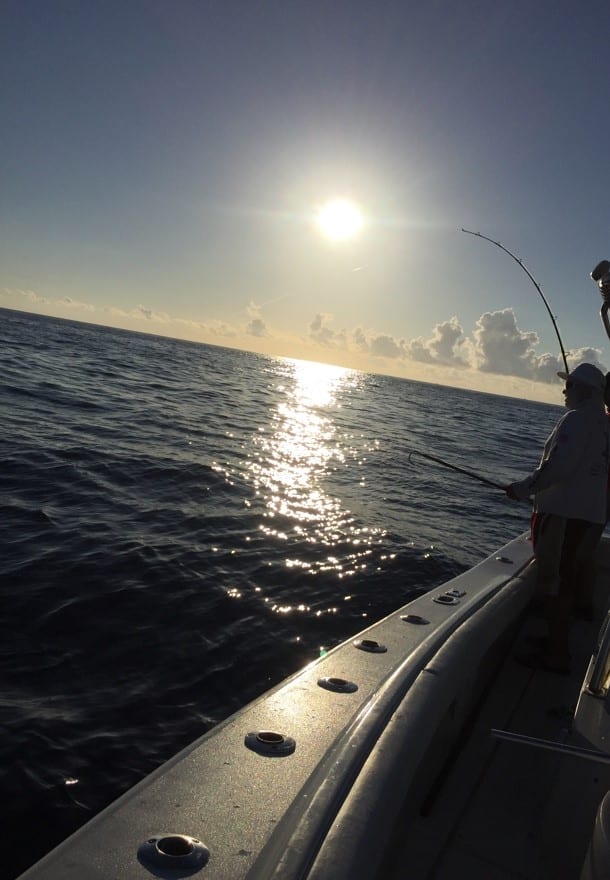 Searching for

Port St. Lucie FL Deep Sea Fishing Charters Near Me?
Slob City has you covered
If you're someone who likes exotic fish and the thrill of throwing a line out into the ocean, deep sea fishing Port St. Lucie is something that you'll love. Slob City Charters offers immersive deep sea fishing charters in the Port St. Lucie area for anyone who is serious about getting some great catches. Deep sea fishing requires a boat which is larger than the average, when you book a Slob City Charters appointment we offer top of the line boats to make sure your well-equipped on your trip.
Before you embark on your deep-sea fishing charter you'll need to make sure you bring along some equipment to ensure that your trip is successful. Before going on any fishing charter you'll need a fishing license, cooler, sunglass, cooler, rubber-soled boat shoes, and a windbreaker. Port St. Lucie is a sprawling deep sea fishing location with tones of water for you to explore.
Want to Enjoy

A Deep Sea Fishing adventure unlike any other?
Our pricing options are very affordable to make sure that everyone has access to fishing charters when they want. If you plan on catching large fish you'll need to purchase certain types of bait, this will allow you to catch specific species of sea animals.
We allow groups on our deep sea fishing Port St. Lucie trips so you can celebrate special occasions or throw a party while hooking some great catches. Our staff takes pride in providing you with accurate information and unwavering support so your fishing trip goes as smooth as possible.
While deep sea fishing with us you'll be able to capture a wide range of fish such as kingfish, mackerel, snapper, and more. If you're ready to experience deep sea fishing the Slob City Charters way, contact us to set-up your appointment today. You'll enjoy every minute of your fishing trip and make memories that last a lifetime!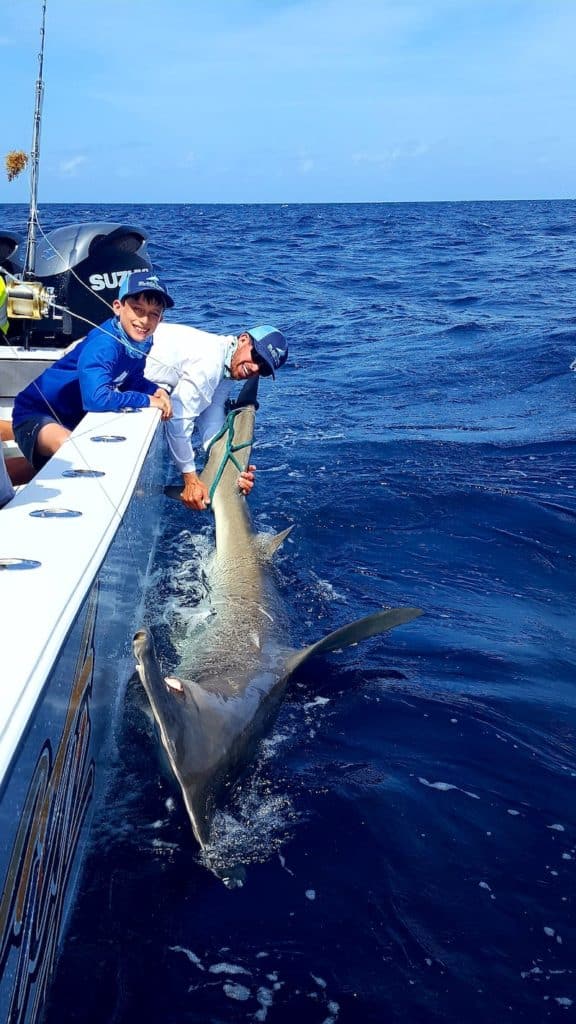 We Have Great Stories To Share!!!